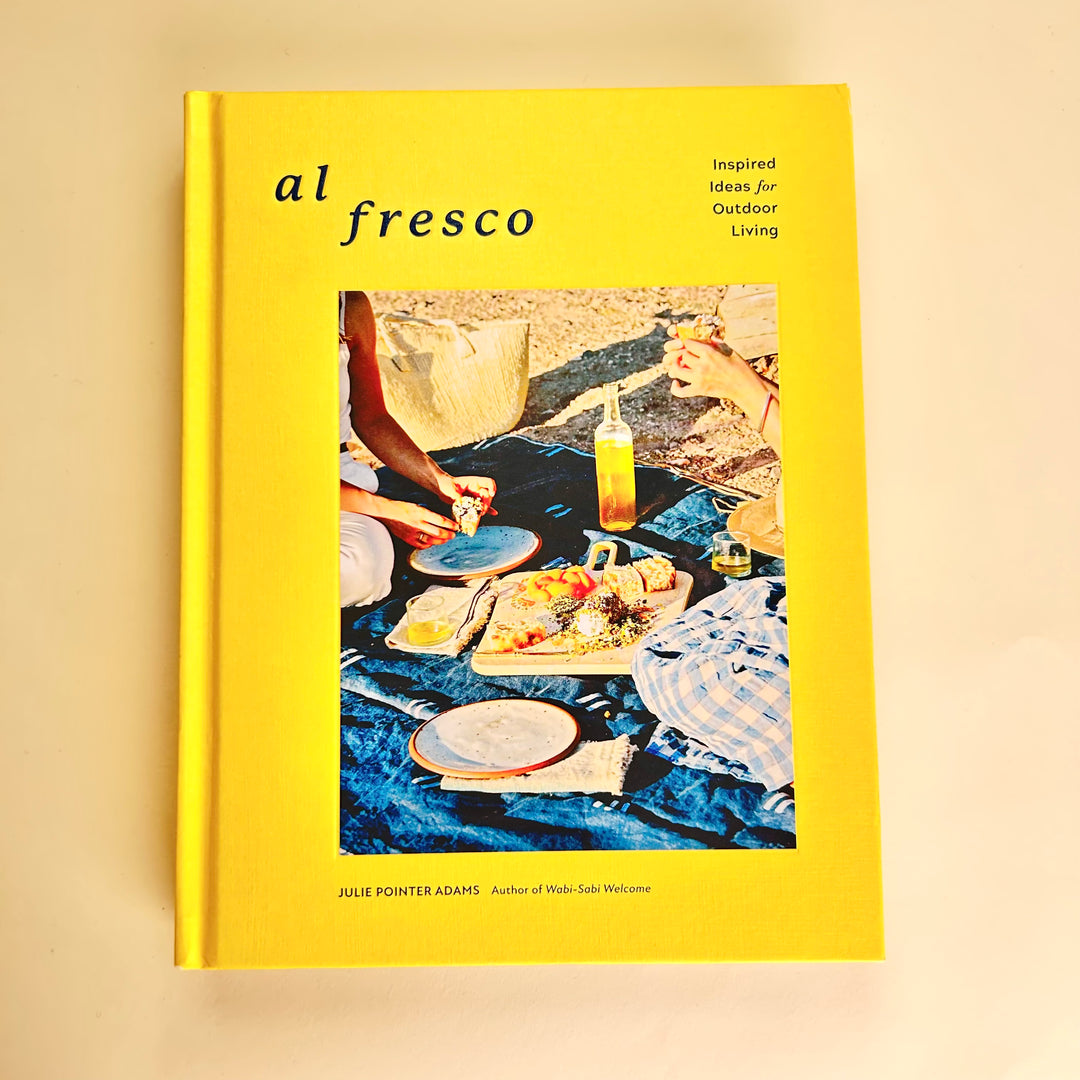 Al Fresco : Inspired Ideas for Outdoor Living
---
An Ode to Living and Gathering in Nature A picnic on the beach. Cocktails and a snack at sunset. Sharing a potluck meal around the fire, and letting the night drift lazily along in the pleasures of roasting marshmallows and swapping stories.
Getting together in nature, with food and drink, is among the most restorative rituals we can experience, fostering a kind of intimacy and ease that's rare in any other setting.Al Fresco, with its fresh, delicious recipes and unexpected ideas, its tips for exploring new ways to get outdoors, its interviews with dozens of kindred spirits, is an inspiring and beautiful playbook for anyone who wants to spend more time outside with friends and family. The credo is simple: Nature opens us up to ourselves, and the food we share opens us up to each othe
We ship Tuesday to Saturday using Royal Mail Tracked 24.
All knives ship via an age verified service in accordance with The Offensive Weapons Act 2019, which will mean the postie will need you to be in to receive the delivery & to check your ID if you look under 25.
The law also requires us to carry out a soft age check of the purchaser after checkout, this is done by an automated system that usually doesn't require your input, although we will need to contact you for proof of age if you fail, which can sometimes happen if you use a work address.
We offset the carbon created by our business