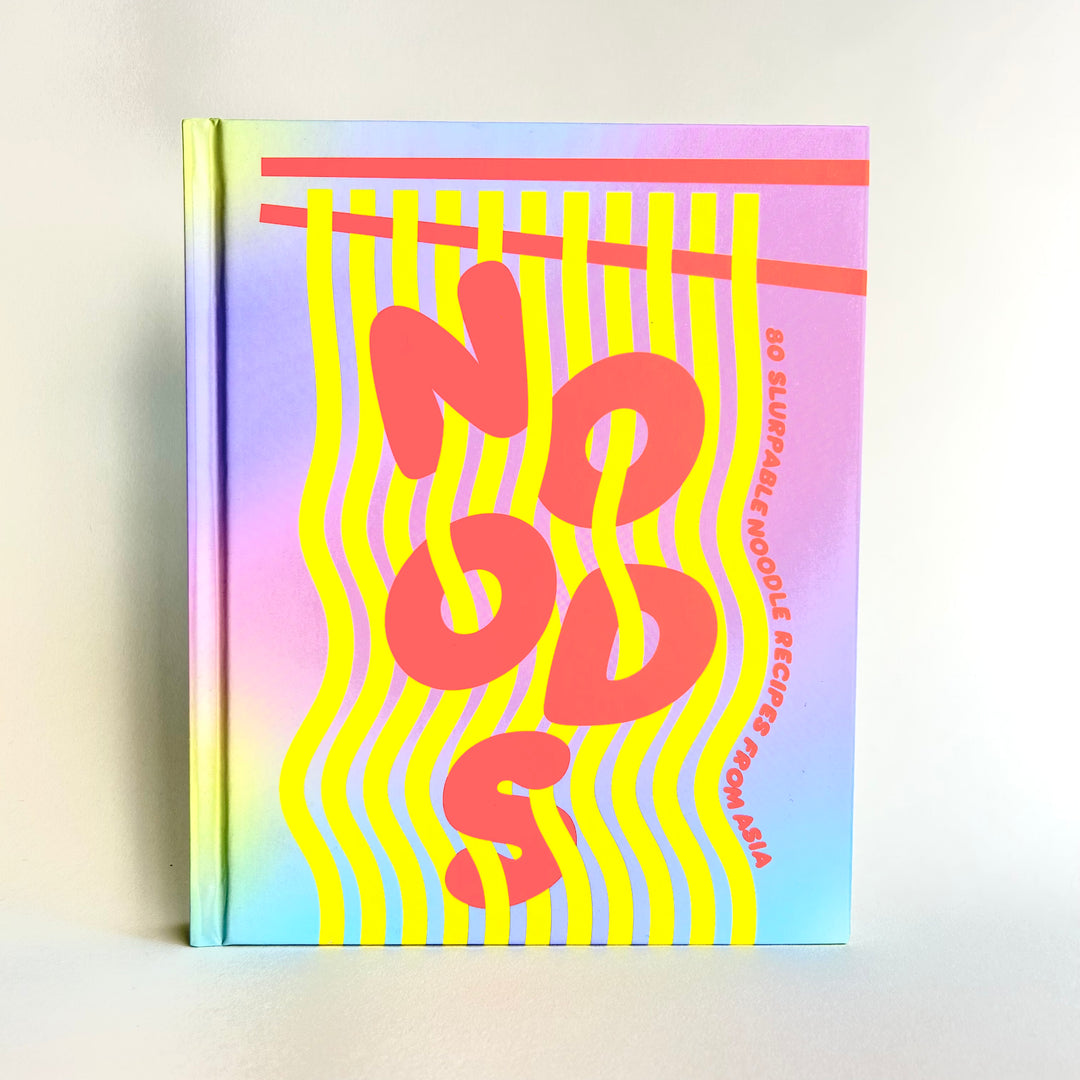 Noods : 80 slurpable noodle recipes from Asia
---
A cookbook for noodle lovers. Discover some of the best dishes that Asia has to offer, from ramen and laksa to zha jiang mian and pad thai. Written by chefs who know their noodles, these recipes celebrate the all-time classics, from dishes fit for a wedding to bowls of instant noodles mixed with gooey cheese.
With recipes from China, Japan, Korea, Vietnam, Thailand and Malaysia, Noods is (almost) as good as a trip across Asia. Start the day with beef pho and end it with pad kee mao. Whip up a bowl of jjapaguri or learn to make liangpi.
Sate your cravings, find new favourites, and slurp your way from dawn to dusk with noodles, noodles and more noodles!
We ship Tuesday to Saturday using Royal Mail Tracked 24.
All knives ship via an age verified service in accordance with The Offensive Weapons Act 2019, which will mean the postie will need you to be in to receive the delivery & to check your ID if you look under 25.
The law also requires us to carry out a soft age check of the purchaser after checkout, this is done by an automated system that usually doesn't require your input, although we will need to contact you for proof of age if you fail, which can sometimes happen if you use a work address.
We offset the carbon created by our business